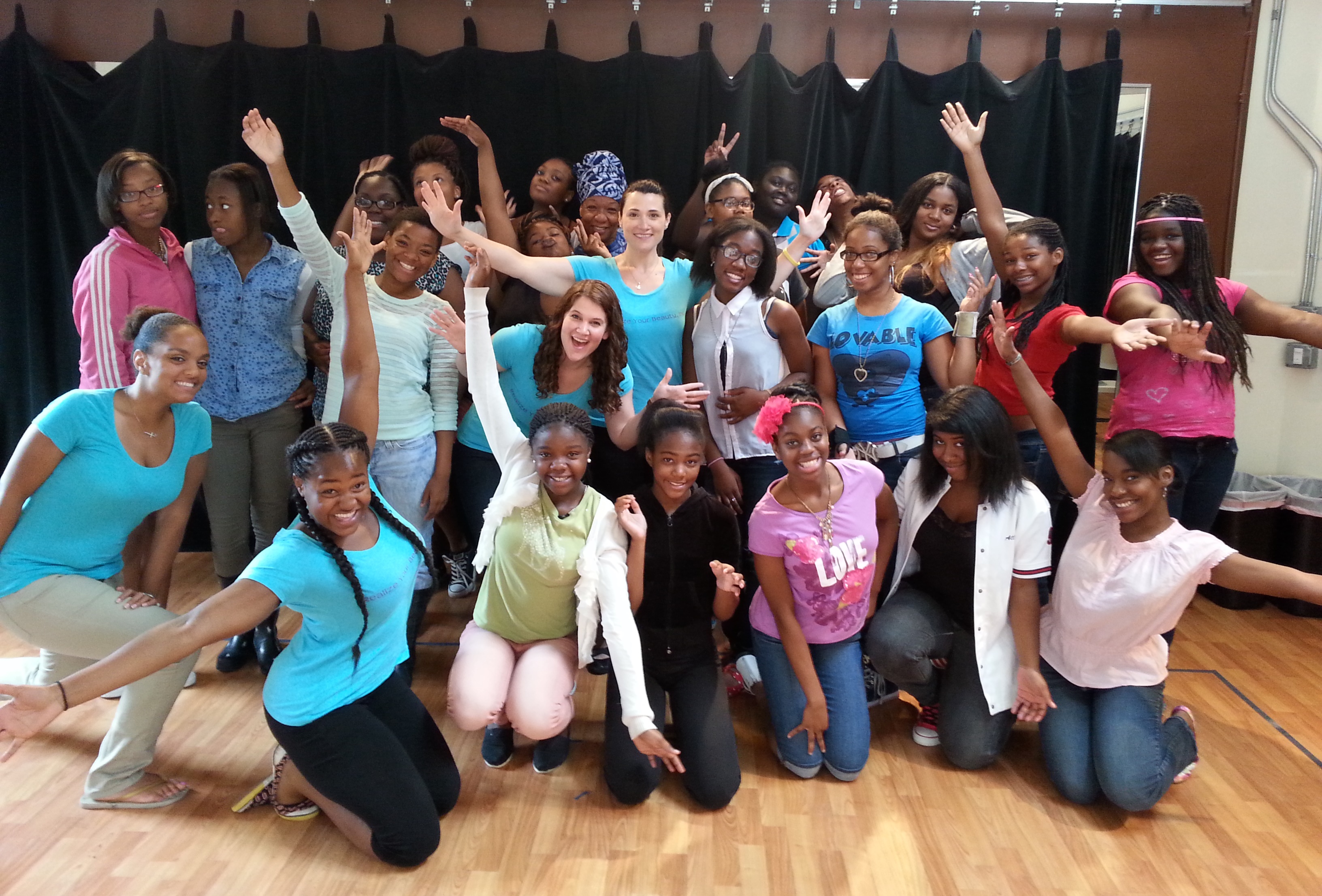 On this dedicated day of giving, we invite you to support us as we inspire young people to feel positive & confident in themselves! 
By supporting Realize Your Beauty, you will be making an impact in the lives of hundreds of students per year who take part in our school programs, special events and summer camps! 
Make your tax-deductible gift today and share your passion for empowering youth!
To mail a check- please make donations payable to: 
Realize Your Beauty, Inc. and mail to: 
601 W 26th St., Suite 325-101, New York, NY 10001
_____________________________________________________________